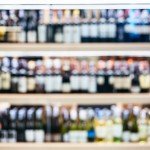 What to Buy?
Too few real deals… too many choices & too little guidance?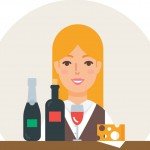 We do the work!
Insider finds from top winemakers with suggestions to pair, serve and best enjoy…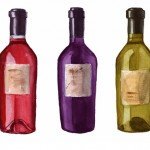 Now it's easy…
Buy from our Partners | Check back Daily for new amazing values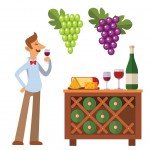 Just the Good Stuff!
Exclusive offers – boutique wineries – yes the "wine guys" are impressed!